WHO WE ARE
---
Perfect Pixel Marketing uses proven strategies to increase conversion rates and provide entrepreneurs, small businesses, and startups with the best possible ROI. We work within your budget to deliver consistent results that help you grow your business and brand. Contact us today to learn how we can help you achieve your goals through tailored, targeted digital and traditional marketing strategies. Perfect Pixel Marketing is located in Greater Boston, Massachusetts but we have successfully worked with clients on the East Coast, the West Coast, and in Europe.
MARKETING SERVICES
---
Perfect Pixel Marketing specializes in helping start-ups, small businesses, and entrepreneurs hit their marketing goals. We provide our clients with the following services:

MARKETING STRATEGY
Perfect Pixel Marketing can create a bespoke marketing plan that drives results and stays within budget. When you work with us it is like having a Chief Marketing Officer on your team, but without the high salary and equity position.
DIGITAL & SOCIAL ADVERTISING
We use a structured advertising method for running digital and traditional campaigns that increases conversion rates and reduces costs. Perfect Pixel Marketing will help you pick the right advertising platform, build your ads, and optimize them for a positive return on investment.
SALES FUNNEL OPTIMIZATION
We think "past the click" and can help companies optimize their digital sales funnel through landing page design, automation, and retargeting.
SEARCH ENGINE OPTIMIZATION
The best kind of traffic is free traffic! We can perform a full audit on your company website, fix weaknesses, find new opportunities, and start driving more traffic to your website through search engine optimization.
Our Portfolio
---
We have had the pleasure of working with some amazing start-ups and entrepreneurs. Here are two examples of how we recently helped companies hit their marketing goals.
Customer testimonials
"As a new company operating in a relatively unchartered space, Justin's expertise and knowledge of the digital space was extremely valuable. He not only helped define our audience, he also put into place the measures which have helped us grow our website traffic substantially in a very short amount of time…Without Justin's services, Trade Hounds would not be on the steady path of growth it is on today."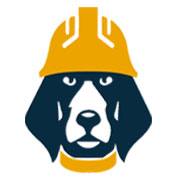 Trade Hounds
"My experience with Pixel Perfect Marketing's web development was refreshing. Their direct and honest communication style along with executing the project beautiful – on time and on the budget created an outstanding and profitable final product."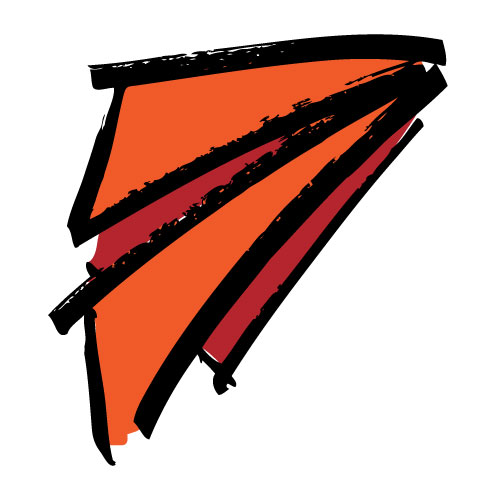 Thrive Now Analytics
GET IN TOUCH WITH US
---
We are here to help you with your digital marketing needs.
Fill out the form below and we'll get back to you as soon as possible.